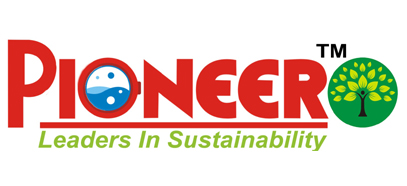 Home
»
Commercial Laundry
Commercial Laundry
Leading Supplier and Distributor of Washing and Dyeing Machine such as Front Load Washing Machine and Side Load Washing Machine from New Delhi.
Laundry Utility Equipments
Pioneer Fully Automatic Diesel fired steam generator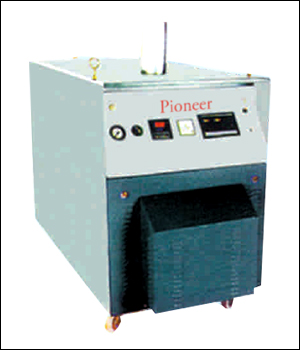 Salient Features :
Fully automatic steam boiler.
Electric consumption-300 watt running.
Built with seamless shell & seamless tube.
Based ib simple shell & tube technology.
Low fuel consumption (1.0 Lt. to 4.5 Lt. / Hour).
Work on principal of reverse in air tight chamber.
In the process result in complete combustion.
Absolute utilization of energy with output efficiency of 90%.
Pioneer Dirty Garment Trolley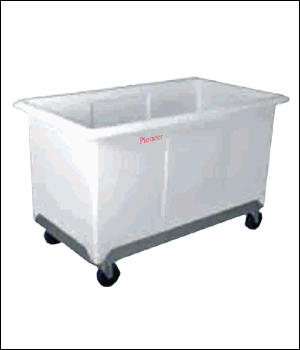 Pioneer Wet Room Trolley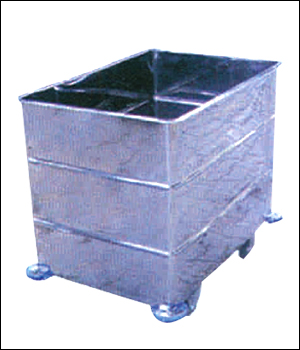 Pioneer Dry Room Trolley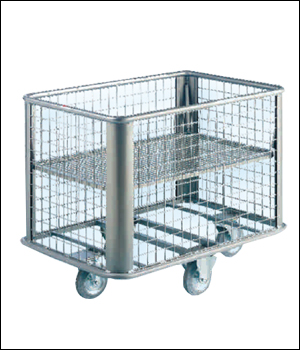 Pioneer Clean Linen Trolley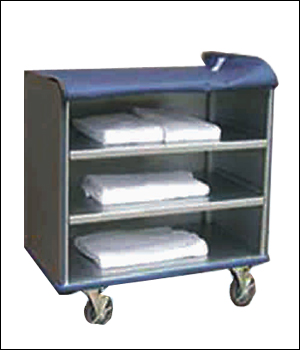 Pioneer Cloth Stacker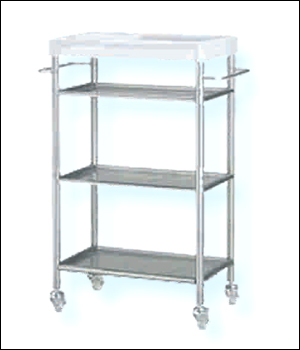 Pioneer Compressor